CIGARETTE TYPE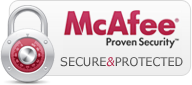 Bond Classic Selection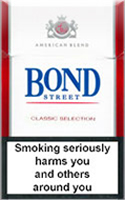 Price:

EUR

57.33
3 cartons minimum
Bond Compact Blue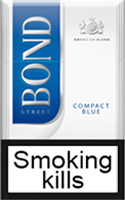 Price:

EUR

57.33
3 cartons minimum
Bond Compact Silver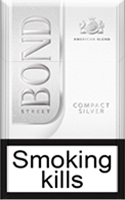 Price:

EUR

57.33
3 cartons minimum
Bond Compact Premium Mix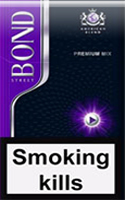 Price:

EUR

57.60
3 cartons minimum
Bond Special Selection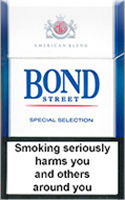 Price:

EUR

66.70
3 cartons minimum
Bond Special Compacts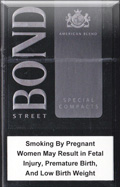 Price:

EUR

17.56

Bond cigarettes feature old tradition
The start of the amazing Bond Brand cigarettes was pushed in 1902 when King Albert introduced a new Boutique located in Bond Street in London named after Phillip Morris. Bond Street originated the currently world-known trademark name of Bond cigarettes.
Bond cigarettes symbolize cigarettes for the middle class and their mode of life. These cigarettes are a present for those who want to buy cigarettes against moderate prices. This is one of rare cases when inexpensive products appear to be qualitative enough to satisfy the needs of millions of even the most capricious customers who want to smoke high-quality cigarettes. The superior quality is secured by long-existing production norms of Philip Morris. The manufacturer led researches in this field to secure the top value of produced cigarettes. Therefore, customers are able to enjoy Bond cigarettes and are never disappointed with them.
This brand keeps market shares in different countries of the world. Bond cigarettes are successfully promoted in European, Latin American countries, the United States of America. This brand is currently marketed towards different groups of population. Therefore, a "Bond Street Special" sub-brand appeared.  
The initial Bond cigarettes' soft and hard packages are now diversified. A modern Bond cigarettes pack contains 10 to 20 pieces.
Traditionally, Bond cigarettes were king size or lengthened. The manufacturer works on releasing new shape designs.
It would take a long time to describe all advantages of traditional and re-branded Bond cigarettes, their nice, spicy, charming flavor, and wide choice.
We live at the time of Internet and know how it can widen our perspectives. In the past, people had to subscribe to regularly issued catalogs in order to find their preferred products and follow innovations, go to remote shops.
And now, a consumer can get the same information, sitting in an armchair at home and browsing websites. Consumers can see and read all necessary descriptions, see designs, rapidly contact the customer support.
Use this opportunity, visit our online shop, let us serve you and enjoy the traditional and very special taste of your beloved Bond cigarettes. You just to place us an order and give a delight to serve you, delivering your cigarettes to any place you select. Place an order, make us a pleasure to satisfy your needs and do our best for your delightful mood!