CIGARETTE TYPE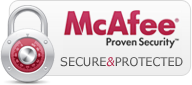 R1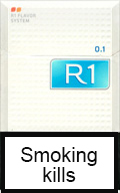 Price:

EUR

40.32

R1 Gold Slim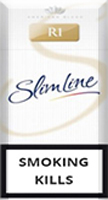 Price:

EUR

40.32

R1 Blue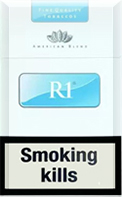 Price:

EUR

63.55

R1 Red King Size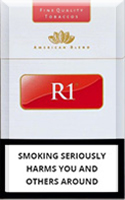 Price:

EUR

71.42

R1 cigarettes - reasonable costs
There are numerous smokers who get to the heart of the matter when they need to change their image of inclination either on the grounds that they can bear the cost of more costly brands or just in light of the fact that they get exhausted of smoking a similar cigarette consistently. The vast majority of them accept that moving to a more costly cigarette is verifiably better for them and their wellbeing. In any case, this is false: there are marks out there that come at an incredible cost and offer best quality tobacco. One of these brands is R1.
There's for all intents and purposes no smoker out there who wouldn't endorse to R1 cigarettes, since they offer the whole scope of items, from solid cigarettes to light, delectable assortments.
Acquiring R1's online infers reasonable costs and, in case you're sufficiently cautious, quick sending. Online choices are substantially more extensive than customary alternatives and, regardless of the possibility that it takes two or three days until the point that you get the item, you can purchase precisely the assortment you need.